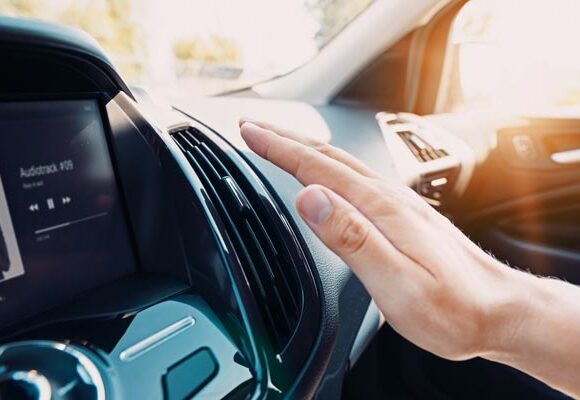 Auto AC Services in Chicago, IL
Summers get hot in the Midwest, and when things start to heat up, having a functional air conditioner in your vehicle is critical. If you're noticing problems with your car's air conditioner, call the experts at Chicago Auto Radiator Service, Inc. We're the leading auto AC shop serving Chicago, IL, offering a full range of air conditioning installation and repair services that restore your car's cooling abilities and keep you comfortable no matter the weather outside.
Air Conditioning Installation
Noticing strange noises coming from your vehicle's AC? Is warm air coming out of the vents? In some cases, replacing a vehicle's air conditioner is the only option when it comes to restoring cool temperatures to the cabin. We install all the components, including custom air conditioning hoses, to factory standards, ensuring worry-free operation for years to come.
Air Conditioning Repair
As an auto AC services expert in Chicago, IL, we know that problems spring up with a car's AC system for a variety of reasons. From loose fittings to broken hoses, there are many components that can break down over time due to regular wear and tear.
We have a complete understanding of any vehicle's air conditioning system, allowing us to quickly diagnose and repair a wide range of issues. We have all the parts you need for repairs minor to major, facilitating quick, affordable fixes.
Freon Recharge
Freon is an essential part of your vehicle's cooling system. It depletes over time, making it harder for your air conditioning to do its job. Whenever you need a Freon recharge, bring us your car and we'll get your air conditioner blowing cold air again.