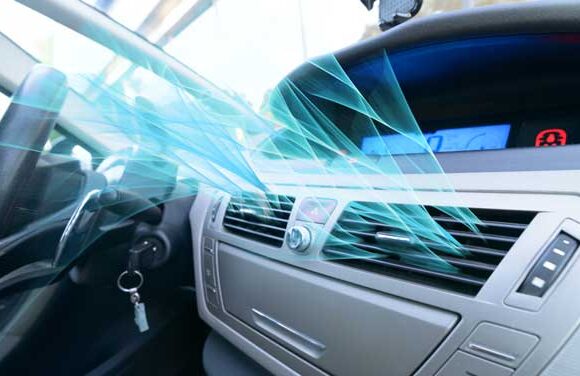 Auto Cooling Services in Chicago, IL
Since 1977, Chicago Auto Radiator Service, Inc. has provided advanced auto cooling services in Chicago, IL. Without a working radiator, your engine will inevitably overheat, causing damage to critical—and expensive—components under the hood. Whether you've noticed a coolant leak or you've recently been stuck on the side of the road with a smoky engine, we're the only name to call for fast, professional radiator repair.
Auto Cooling Services
A car's engine gets hot, and heat must be adequately absorbed and maintained to keep your engine running as it should. As the leading auto cooling shop in Chicago, IL, we offer essential radiator repair and replacement services that get you back on the road, so you'll never have to worry about your engine overheating.
Our cooling system services are performed by licensed and trained technicians who have decades of experience diagnosing and troubleshooting radiator problems big and small. We'll determine the extent of the problem and propose effective, affordable solutions.
Radiators and Components In-Stock
We have the experience and equipment to repair your radiator, and we have a huge selection of radiators and components in stock to facilitate quick repairs. We save you the entire cost of replacement whenever possible, flushing radiators, sealing them to restore proper pressure, replacing hoses and caps and balancing your coolant levels.
Our professional installation technicians can install a direct replacement radiator that fits your make and model, so you can drive off with a new radiator you can rely on for years to come.