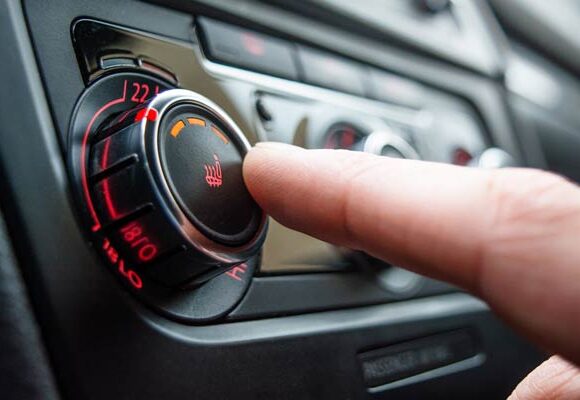 Auto Heating Services in Chicago, IL
The Windy City is known for its brutal winters, which is why a working heater is crucially important throughout the colder months of the year. Whether your heater's blowing cold air, or you can't get the fog off your windshield no matter how high you adjust the defroster, Chicago Auto Radiator Service, Inc. can help. As a proven auto heating shop in Chicago, IL, we diagnose and treat car heater problems, so you stay warm and toasty in your car when the weather outside gets cold.
Auto Heating Services
There are many things that can cause your car heater to stop working. From low coolant to a bad heater core or blower motor, we're the team you can trust to troubleshoot any issue you may be having with your car heater. As the leading provider of auto heating services in Chicago, IL, we work on nearly every make and model of vehicle, providing a full range of repair and replacement services that get your heater blowing warm air again.
Troubleshooting and Solutions
Our skilled heater repair technicians take time to thoroughly inspect your heater, explaining the cause of the problem and offering effective solutions for your specific vehicle and your budget. Whether you need a simple repair or a complete replacement, we work hard to make sure your heater is in perfect shape when you leave the shop. Our emphasis is on delivering value, and we'll strive to find a balance between cost and solution, so you walk away satisfied.